We've already reviewed the Trezor and Ledger Nano S and now it's time to take a look at the KeepKey hardware wallet. 
The hardware wallet is made by a company called Key Hodlers, LLC. This company's parent is the popular exchange ShapeShift, founded Erik Voorhees.
KeepKey is one of the top 3 hardware wallets around today and allows you to safely protect your cryptocurrencies and safeguard from hackers.
Unboxing and getting started
The device comes nicely packaged and inside you'll find:
The KeepKey hardware wallet

A USB cable

Your Recovery backup card
Physical dimensions of the hardware wallet are as follows:
Height: 38.0 mm

Width: 93.5 mm

Depth: 12.2 mm
Getting started is really simple, but you must have a ShapeShift account to login. After logging in you pair your KeepKey devise to make it compatible with the platform. You'll then follow the normal initialization and create a pin and recovery sentence. The device generates a 12-word recovery sentence during initialization. In the event that your device is lost, stolen or broken you can use your 12-word recovery sentence to restore all of your crypto assets. If you're looking for the safest way to  securely store your recovery seed then we recommend reading our review of Cryptotag.
Find more on getting started here.
KeepKey Design and Features
The KeepKey looks quite elegant and the ShapeShift integration is great.  With ShapeShift you can quickly exchange your cryptocurrencies directly from inside your wallet and it consolidates your many crypto tools into one interface. 
KeepKey allows you to customize transaction speeds as is common with a lot of wallets today. It's also a HD wallet so you can generate as many wallet addresses as you want on one device.
The bread and butter for any hardware wallet is security so let's look at the security features next.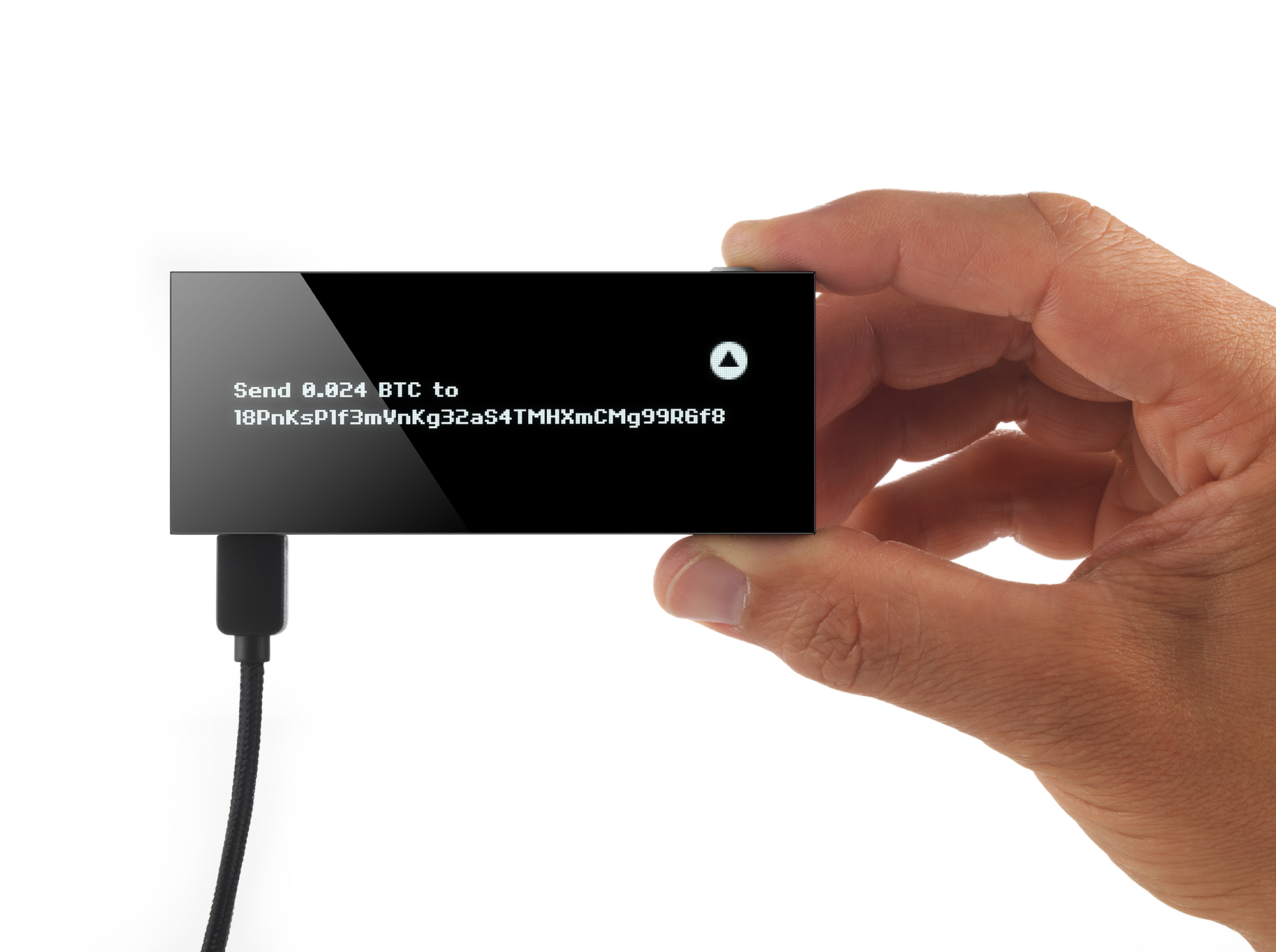 How secure is the KeepKey?
KeepKey is compatible with Windows, Mac, and Linux. The firmware on the device is 100% open source which brings both pros and cons.  The choice between secure hardware (Ledger) and open source (KeepKey and Trezor) has been hotly debated and a topic for an article in and of itself.
Putting this important difference aside for a moment, the security features look very familiar. So, if you've used a Trezor or Ledger device before then there will be no surprises. Like any hardware wallet, your private keys are stored directly on the device and never leaves. It also has a pin code and recovery phrase backup (12 words instead of 24 with ledger and Trezor ). Additionally, users have the option of selecting a passphrase (Ledger and Trezor offer the same).
In July, the Donjon, Ledger's security team, published details of a seed extraction attack that exposed vulnerabilities in open hardware wallets like Trezor and KeepKey. According to Ledger, fixing it would need a complete redesign of the devices. With physical access to the KeepKey they demonstrated an attacker could extract the backup within a few minutes using a low-cost setup.
KeepKey responded by suggested users either exclude the potential of  physical attacks or to use a strong passphrase. 
"If somebody else has physical access to your device — as well as the time, skill, and tools necessary — they will always be able to command the device to do whatever they want, bypassing any digital lock that exists. Again, this is true of any hardware wallet."
Countermeasures against physical attacks are important since theft can never be ruled out so Ledger's approach to security looks more robust. 
You can read ShapeShift's security response to Ledger here.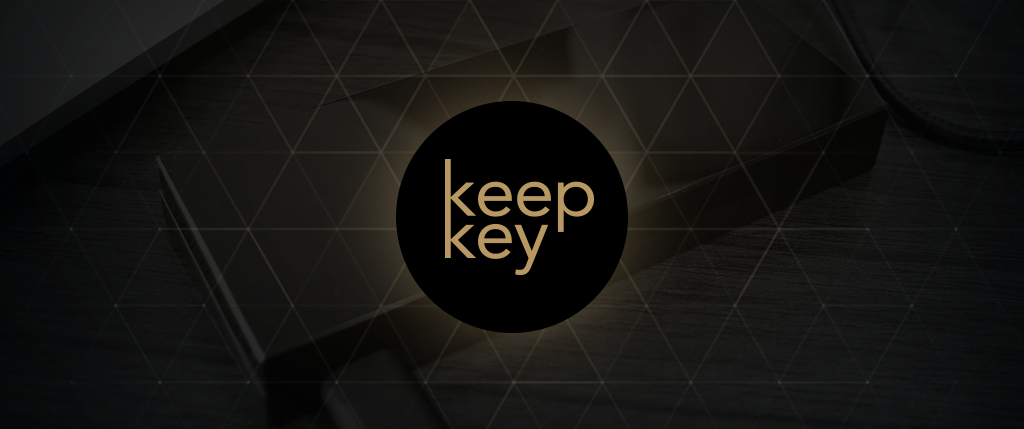 KeepKey vs. Ledger vs. Trezor
All three devices have a screen, but the KeepKey is the largest. 

They all use the passphrase feature and offer comparable security features. The KeepKey has a 12 word recovery phrase in contract to  24 word recovery phrase for Ledger and Trezor.

In terms of security we think the ledger edges this, but it's not an open and shut case and depends a lot on personal opinion. 

Of the three, KeepKey has the least amount of coins supported with Ledger and Trezor both offering over 1000 coins
Of the three we like the Ledger Nano S because of the smaller size, secure element design and the 1000+ coin support. If you're happy with the slightly bigger size and the limited  coins on offer isn't a problem then try out the KeepKey. It has a fantastic design and is very easy to use. It's also very affordable at $79.00.
The ShapeShift Platform has improved the user experience and functionality of KeepKey. It's a solid hardware wallet with a sleek design and all the standard security features you'd expect from a hardware wallet. 
If you're interested in the best security for your recovery phrase we recommend you get a Cryptotag to complement your KeepKey.